Pregnancy
Planning an unassisted birth starts during your pregnancy. Whether you seek prenatal care, do your own, or let nature take its course, you'll want to do your research beforehand.
VIEW ARTICLES
Labor and Birth
Going through labor and childbirth naturally are very rewarding experiences. In order to experience the kind of birth you want, you need to know what to expect, what to do when, and when to ask for assistance.
VIEW ARTICLES
Newborn Care
Now that your baby has been born, you'll be facing a new set of questions. We'll help you learn what to do after birth and beyond.
VIEW ARTICLES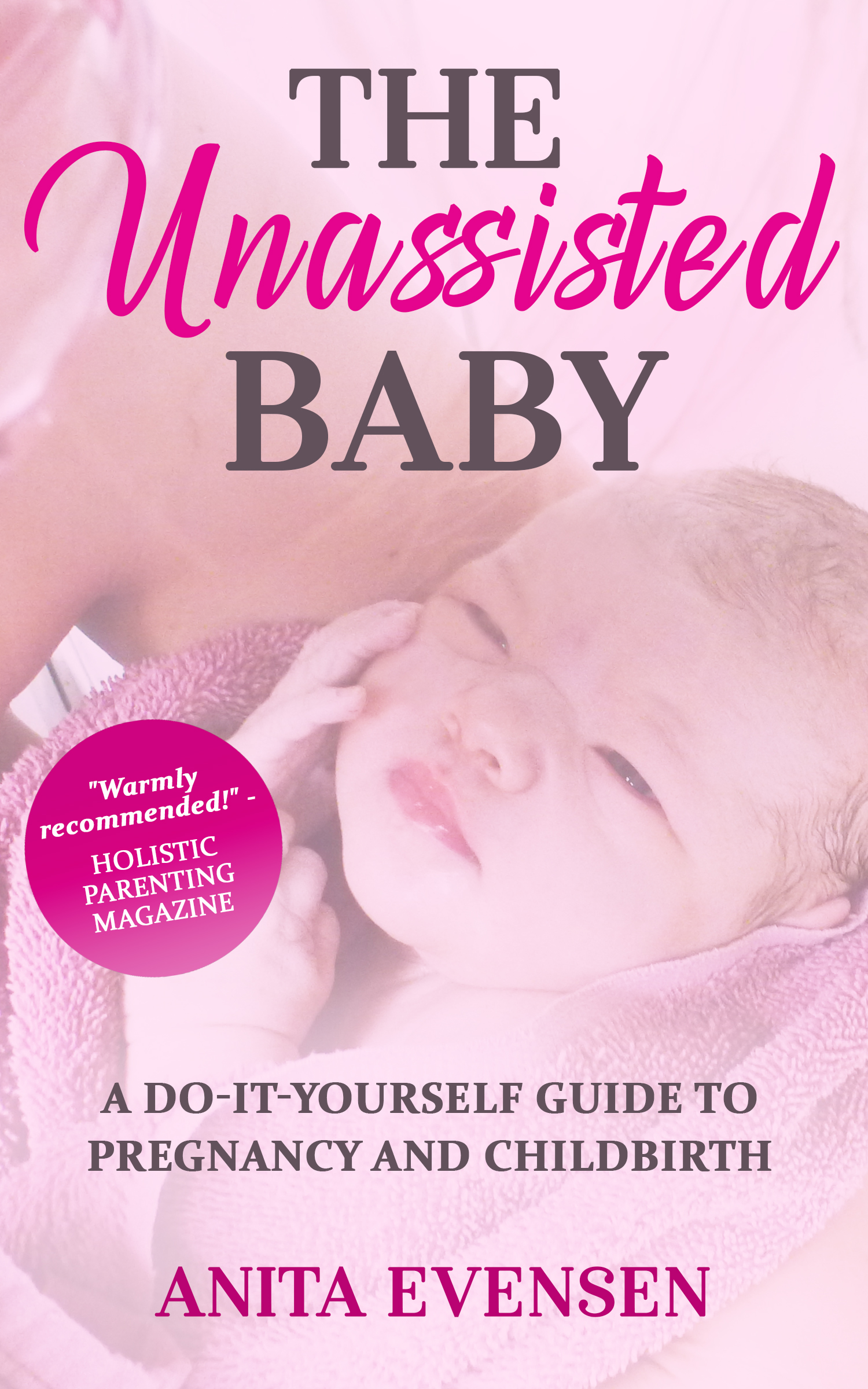 How to Have an Unassisted Childbirth
Childbirth is natural. Women's bodies are designed to handle pregnancy and childbirth without requiring medical assistance. This book is a valuable resource for anyone planning to give birth unassisted. This book will help you:
Learn about the dangers of interventions
Do your own prenatal care
Compile the necessary birthing supplies
Recognize the signs of labor
Understand the process of labor and childbirth
Perform a newborn evaluation
Take care of yourself postpartum
Get a birth certificate for your baby
Teach your partner what to do during labor and birth
and more!