The Unassisted Baby –
A Do-It-Yourself Guide to Pregnancy and Childbirth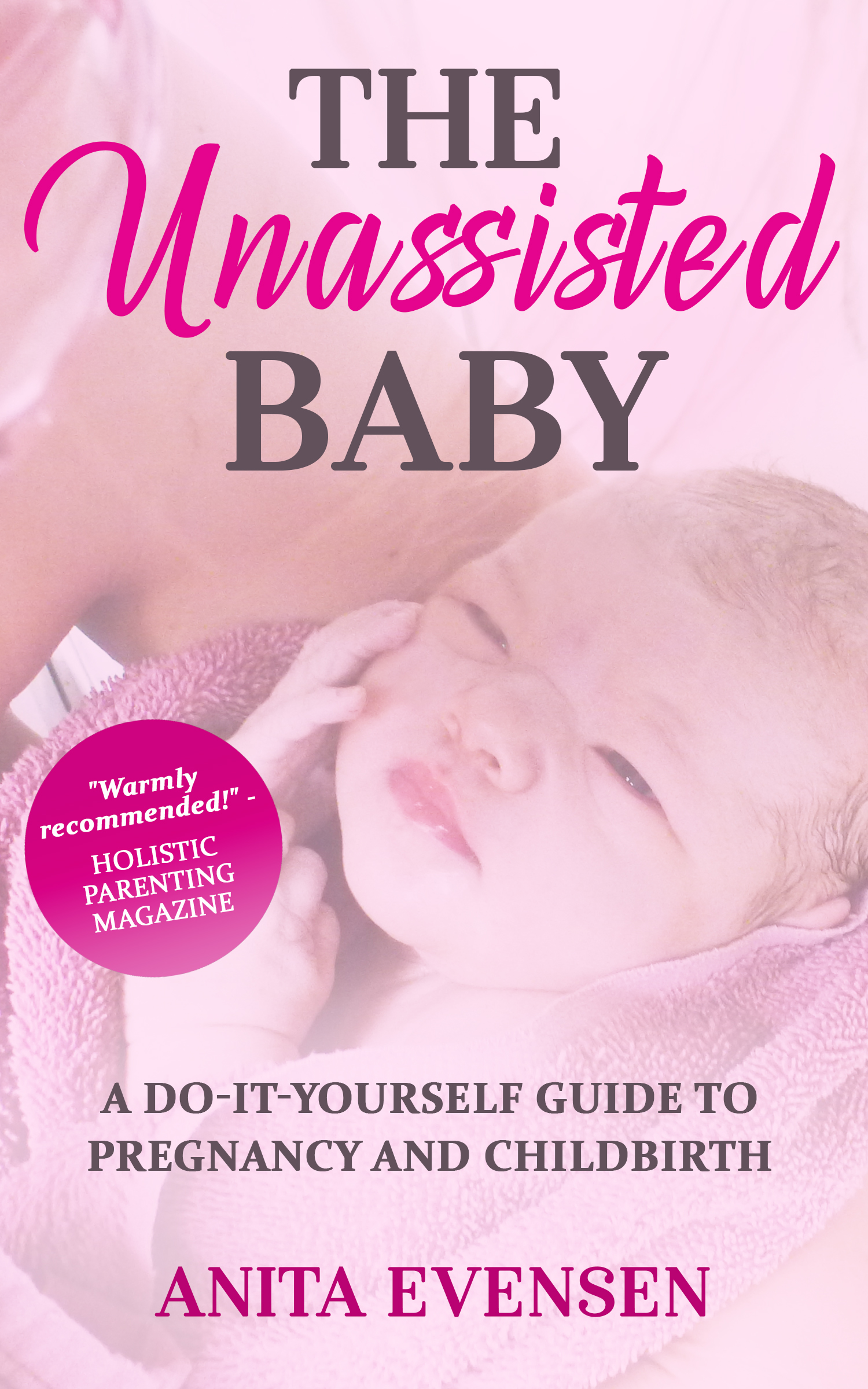 MUST-HAVE BOOK FOR ALL WOMEN PLANNING A HOMEBIRTH!
Do you dream of a healing, peaceful birth at home, but maybe you need a comprehensive guide and resources to make it happen? Are you planning a homebirth and want to make sure you know what to do every step of the way?
Thousands of women have gone before you. Almost all women can have a natural pregnancy and childbirth. Information is power. Knowing your body and what to expect during pregnancy and childbirth is the key to success.
This book is a foundational resource for anyone planning an unassisted birth.
The Unassisted Baby will help you
Learn about the dangers of interventions
Do your own prenatal care
Compile the necessary birth supplies
Recognize the signs of labor
Understand the process of labor and childbirth
Prevent complications
Perform a newborn evaluation
Take care of yourself postpartum
Understand what to do in an emergency
Get a birth certificate for your baby
Teach your partner what to do during labor and birth
Praise for The Unassisted Baby
"Anita recently delivered the latest addition to the freebirth genre, The Unassisted Baby. This book is full of comprehensive information about everything to do with freebirthing: why, how, when, before, and after! The Unassisted Baby tells you everything you need to know in order to make the best decisions for yourself and your baby. Warmly recommended!"
– Holistic Parenting Magazine (www.holisticparentingmagazine.com)
My Personal Experience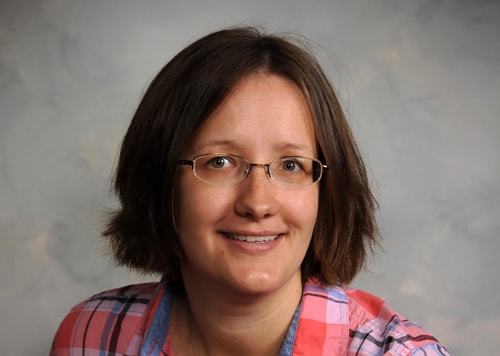 I have personally experienced three different types of birth. My first child was born at the hospital with Pitocin, an epidural, and the whole nine yards. Baby #2 was born at a birth center in a tub with the help of a midwife. My third, fourth, and fifth babies were born at home unassisted, with only my husband present. My unassisted homebirths were by far my favorite births.
After my first unassisted birth, I decided to write about my experiences. That's how "The Unassisted Baby" was born. While I provide resources in my book and on my website, I want to encourage you to research pregnancy and childbirth on your own. Your decision on how to give birth should be an informed choice.
I believe that birth is not a medical emergency. On the contrary, giving birth at home is the calmest and most peaceful way to greet your newborn baby.